Lovers of masterfully performed classical music will find themselves in for a special treat, as the wonderful "Villa Padierna" amphitheater at the Anantara Palace Hotel becomes the magical place for a super night of live opera and classic Italian songs.

On Thursday, August 24, internationally renowned tenor Massimo Giordano will give a very special and intimate performance. The Italian opera singer will take audiences on a journey that includes some of his best-known and best-loved songs and arias.
Massimo Giordano carried out his career for 20 years, stepping on the main musical stages of the world with his interpretations that include arias by Verdi, Puccini, Massenet, as well as well-known Italian and Neapolitan songs such as "O Sole Mio" and "Funiculi Funicula".
Massimo returns to the coast after last year's successful Encore Classical Musical Festival: "Marbella is a fabulous place that has it all: climate, venues and lifestyle and attracts high-end visitors from all over the world," he explains.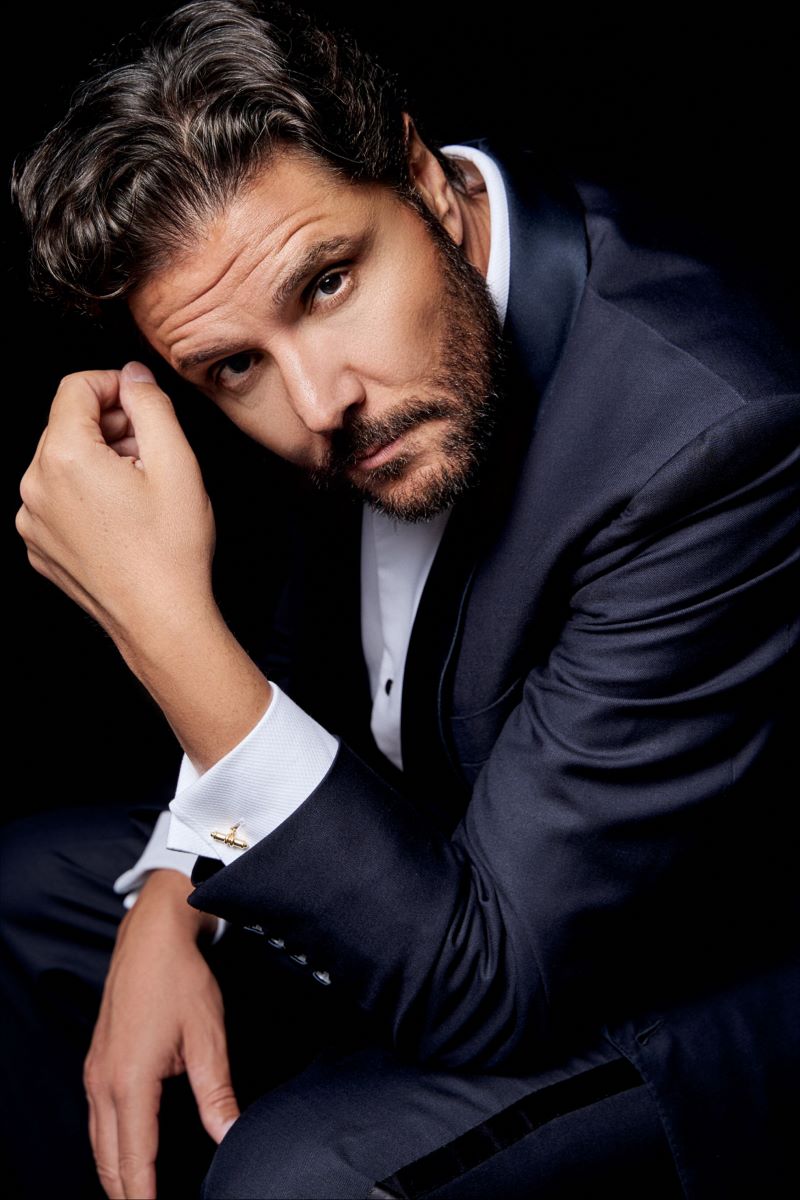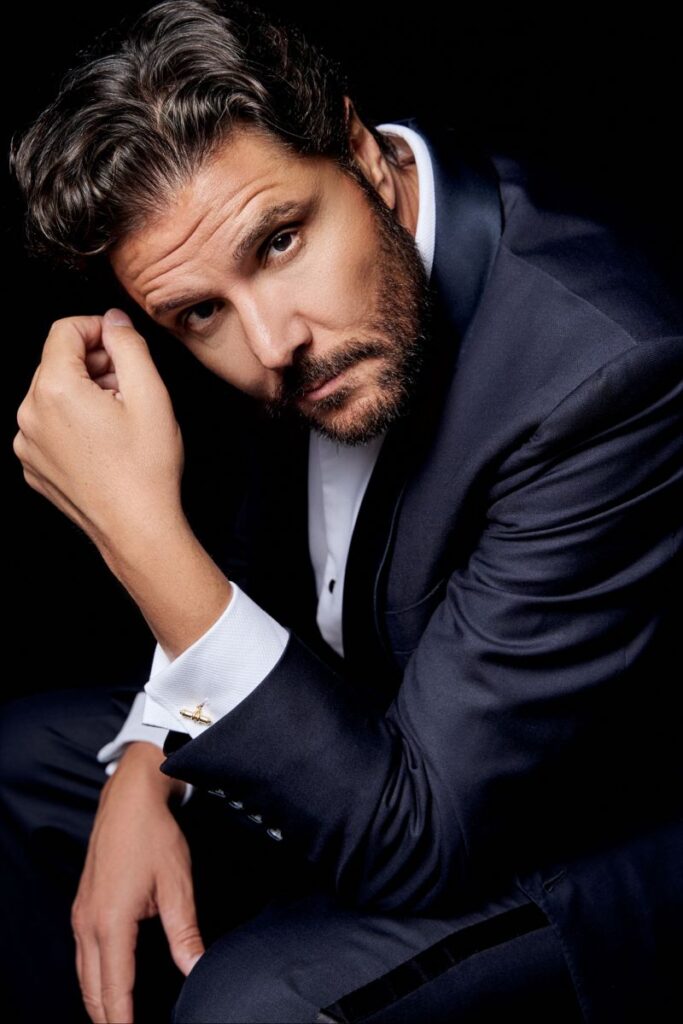 There is a deep enthusiasm for culture, a revelation I experienced during my tenure as artistic director of the Encore Classical Musical Festival. On the occasion of last year's concert we had the presence of Queen Sofia, an honor that we deeply appreciate.
She will accompany Giordano Nelson Calzi, the renowned pianist from Milan's La Scala Theatre, while the talented young soprano Ester Kandinova will also make a special appearance.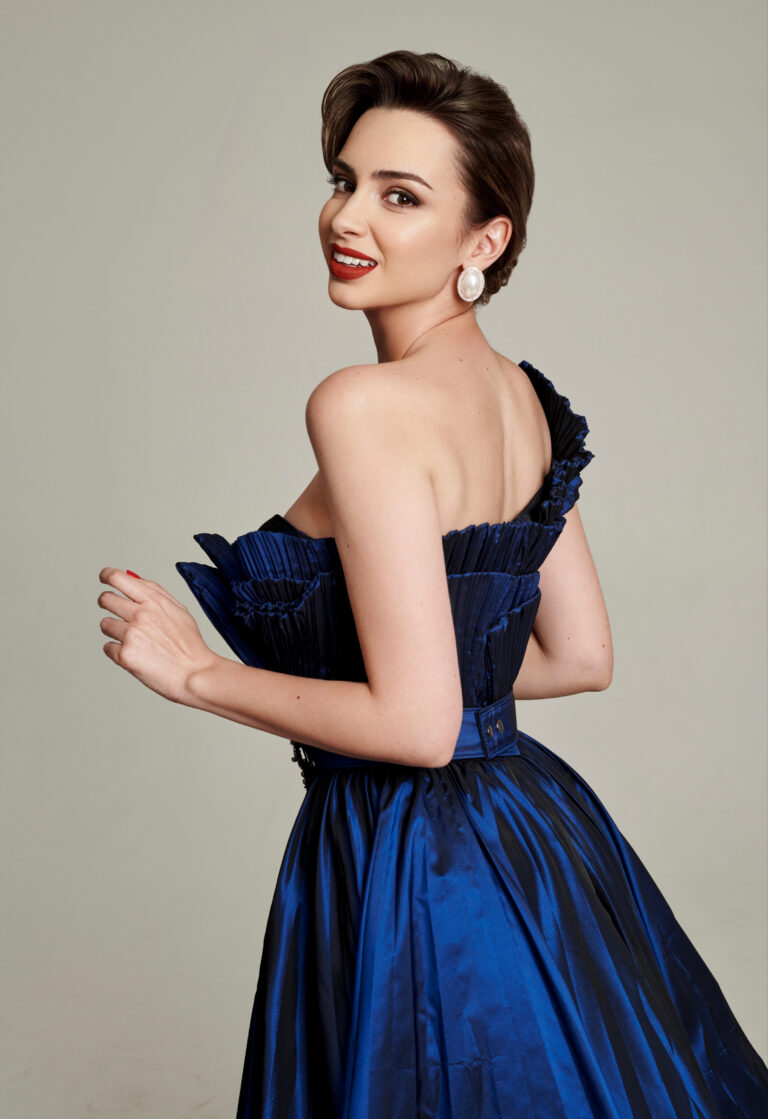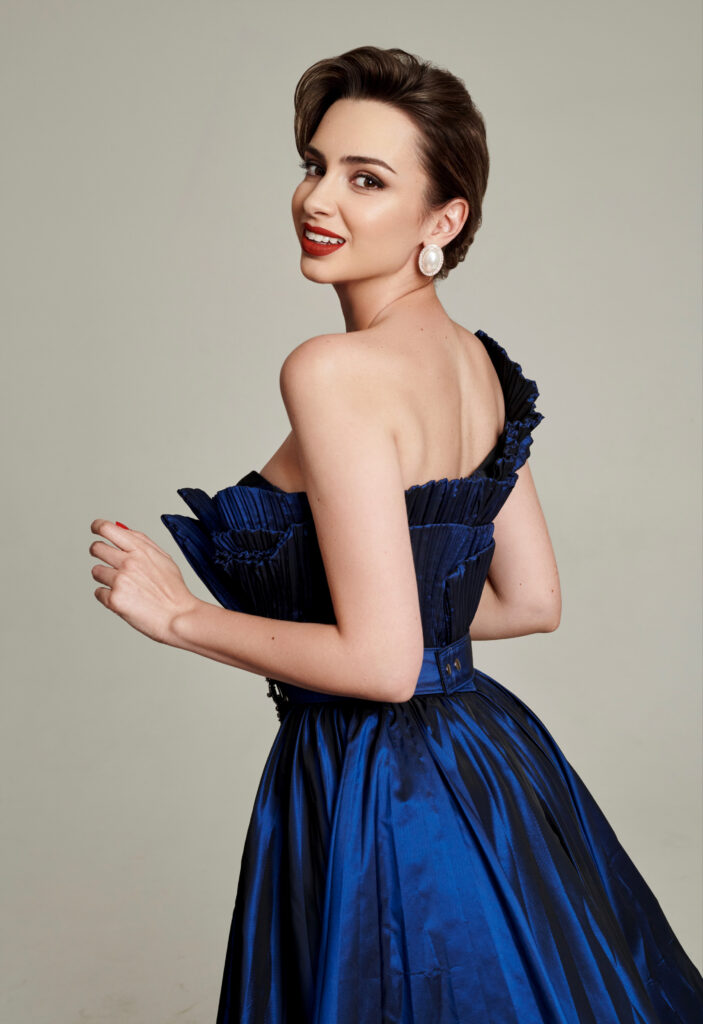 The music to be performed during this magical evening has been specially selected by Massimo to appeal to everyone, from the opera aficionado to the casual lover of classical music alike. "I've chosen classic Italian songs from the '50s and '60s that reflect the 'Dolce Vita' era in Italy, as well as some of my favorite arias from the turn of the last century. There really will be something for everyone!" affirms the tenor.
One thing is certain. This performance by one of the world's leading tenors, under the stars in a beautiful setting, is sure to be a magical and musical night to remember!
Tickets can be purchased at:https://www.soldoutticketbox.com/massimo-giornado-spain-aug-2023/?lang=en