In the month of September the music and shows continue at the renovated Marbella Arena. This weekend it is the turn of Danish singing star Thomas Helmig. The Danish singer and songwriter will give two concerts with consecutive dates, in the old bullring of Puerto Banús, on the 2nd and 3rd of September.
Starting out in music in the 1980s, Thomas Helmig has had great success throughout his career. His great popularity and musical quality, always faithful to his style but not afraid to renew himself, have made him one of the most important rock musicians in Denmark, with a large army of fans.
On stage at the Marbella Arena, the Danish artist will perform his entire repertoire of songs, full of number 1 hits, among which are the best known as 'Stupid Man' or 'Don`t Leave Tonight'. Tickets can be purchased on the Marbella Arena website.
The artist has a special relationship with Málaga, the province where he has had his second home for years. Moreover, his love for the land is such that he has a song called 'Málaga'. For this concert it is expected that a considerable Danish audience will be mobilised to sing along to Helmig's greatest hits.
The Marbella Arena has such a versatile programme that it is "able to host both international and national artists of all musical styles," says Luis Miguel Martín, the president of the Marbella Arena Group. "This allows us to reach audiences of all ages and nationalities who are interested in having a great evening in Marbella," he adds.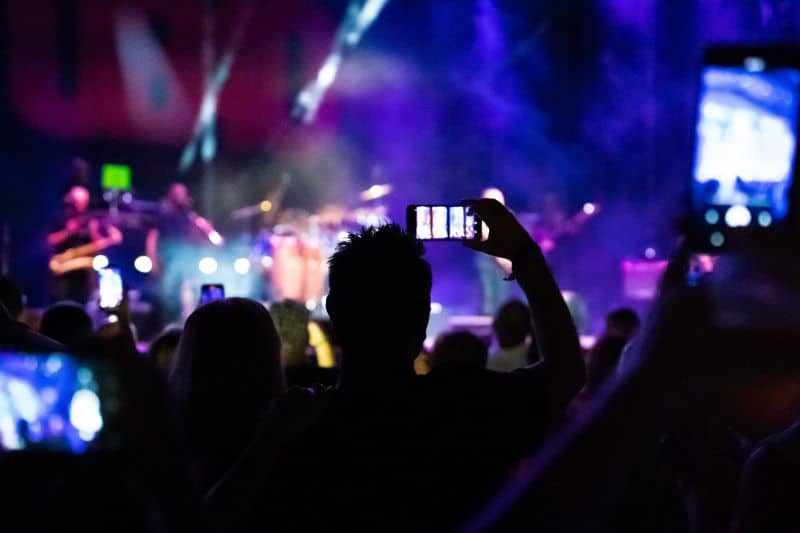 An artist with a great musical career 
Thomas Helmig, 57, has proven time and again that, almost 40 years after his solo debut, he is still in top form. Few artists manage to have a stage presence full of vigour and intimacy like Helmig, winning the hearts of all his fans.
The artist has not only scored numerous hits in the top charts, he has also won honorary awards and has even written a song for the World Cup. The artist has also made soundtracks for films and musicals.