The chef will open on Friday, May 17 his new gastronomic space with a more informal approach inspired by a rotisserie specializing in French fowl.
Finally, the new project in Marbella by JuanLu Fernandez together with the Boqué Group has an opening date, Friday, May 17. After the great acceptance and recognition of his first project Lú, Cocina y Alma 1*, Jerez restaurant with Michelin star and Sol de Repsol, the chef has decided to create Maison Lú, an innovative concept of cuisine based on the classic food houses with the French touch characteristic of his previous project, thus creating the first rotisserie focused on French fowl from Marbella.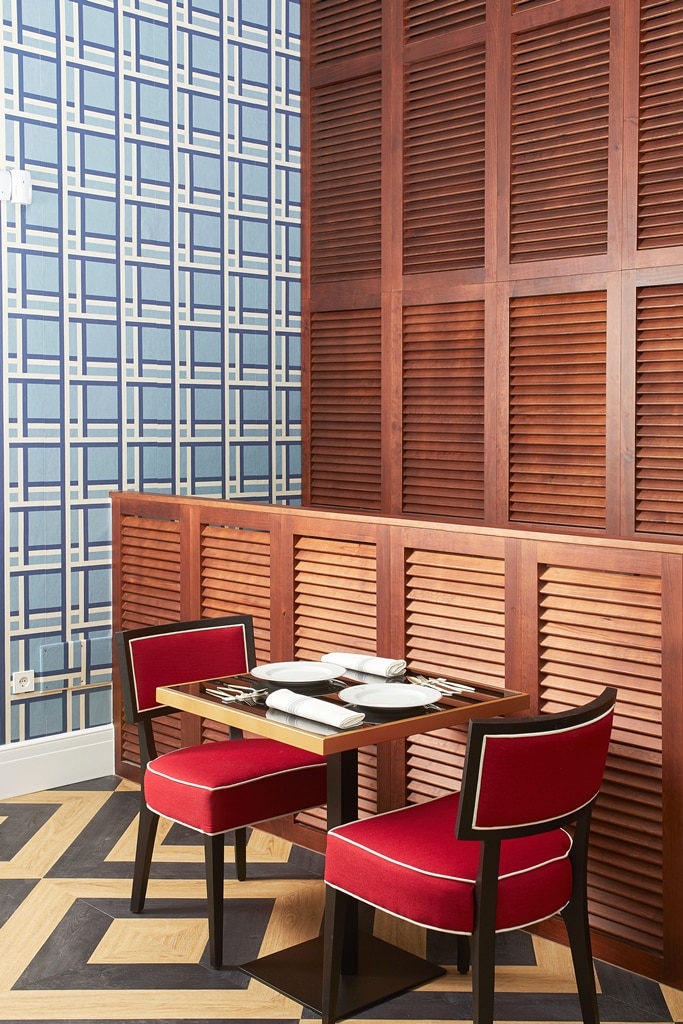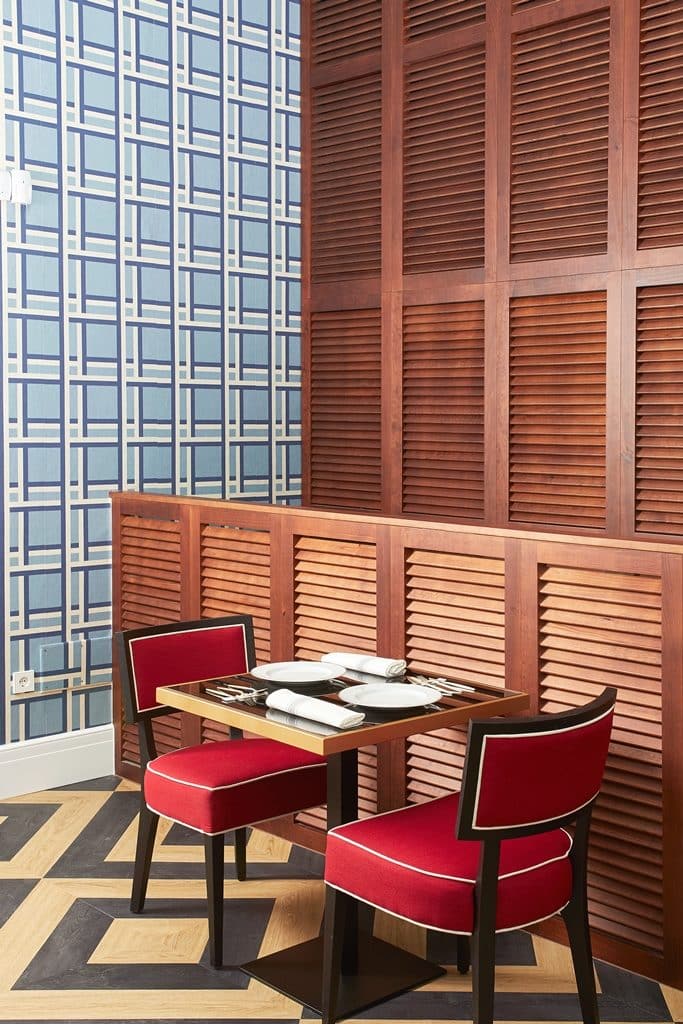 The new project is based on an informal and casual culinary concept, where its cuisine is based on closeness and attention to exquisiteness, making the diner feel comfortable, in an intimate environment of elegance and excellence. The chef's heritage takes on great importance in the personality of his dishes, which will be combined with innovation and classic French touches.
The Golden Mile of Marbella is the location of the Maison Lú project close to the best restaurants and hotels in the Marbella epicenter. The opening of a new food house that gives a new life to this traditional concept will materialize on Friday, May 17.
Maison Lú seeks to become one of the favorite restaurants in the area and all the premises go in that direction. With respect to its property, Boqué Group was born as a new group focused on differentiation within the hospitality sector. Its offer is focused on locating the deficiencies of each tourist place, in order to develop a series of differential proposals that complement the destination, either with unique gastronomic proposals, hotel establishments with their own personality, or even with the possibility of developing different experiences of value for each traveler.