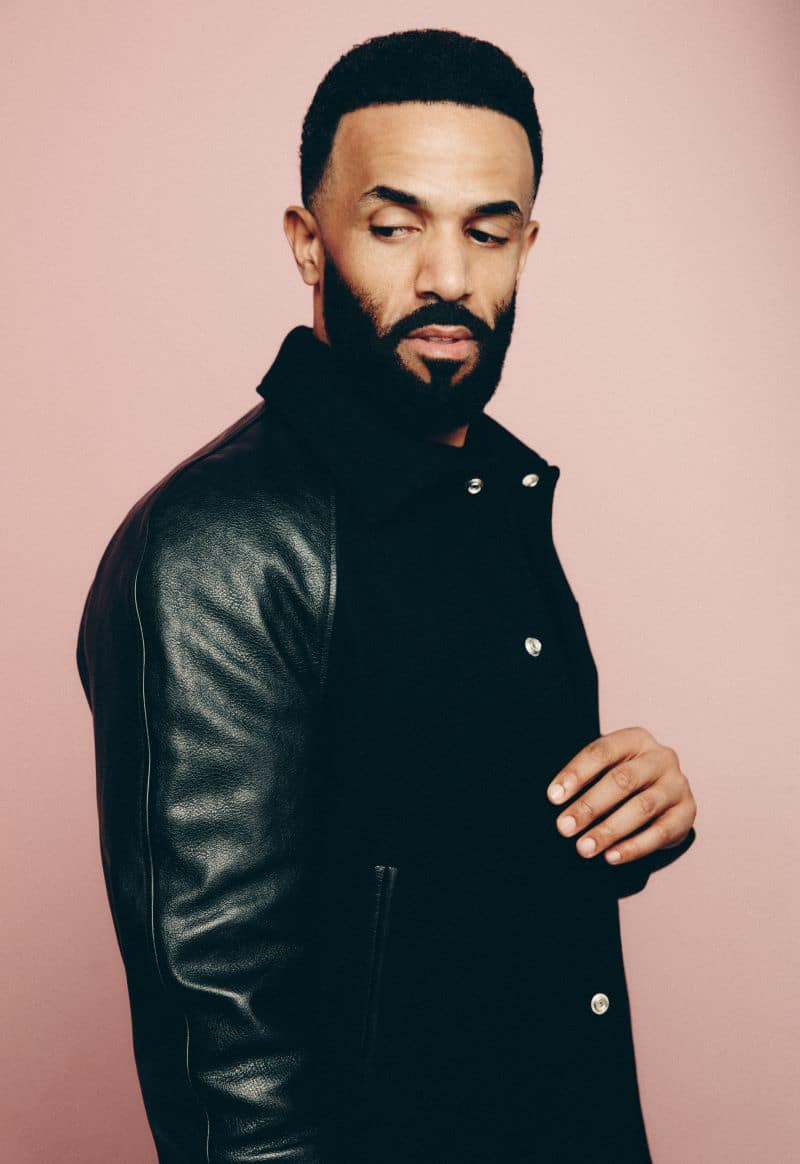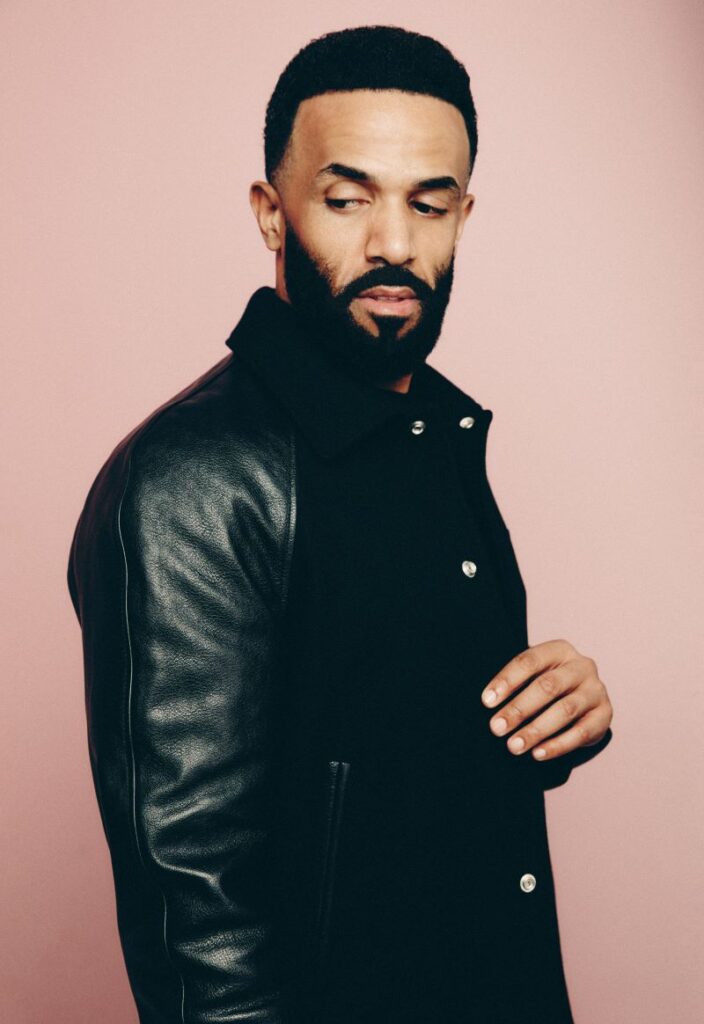 International best-selling artist, Craig David, makes a 'one night only' appearance on the Central Court at the Puente Romano Tennis Club on 15th September starting at 8pm. It is his only performance in Andalusia, making it a night of entertainment that is not to be missed.
Craig David, whose song 'Seven Days' was a No. 1 hit in the UK and US, and has sold over 15 million records worldwide, will be both DJing and performing songs from his repertoire that spans 20 UK Top 40 singles and seven UK Top 40 albums.
He will be supported by a series of exciting acts, namely international artists Trevis, Black Desert, DJ Malik and Cello Femme, the electrifying cellist who has played at the most dynamic musical events in Ibiza and across mainland Spain, as well as at the legendary Burning Man festival, held annually in Nevada's Black Rock Desert.
Nvoga, Bacardi, WKND Festival and Creative Printing Marbella are the sponsors of this entertaining night-time mini-festival, which is bound to have everyone dancing the night away.
For a September night to remember at the Puente Romano Tennis Club, book your tickets now by calling 952 82 09 00 or emailing events@puenteromano.com. Tickets from 50 euros.