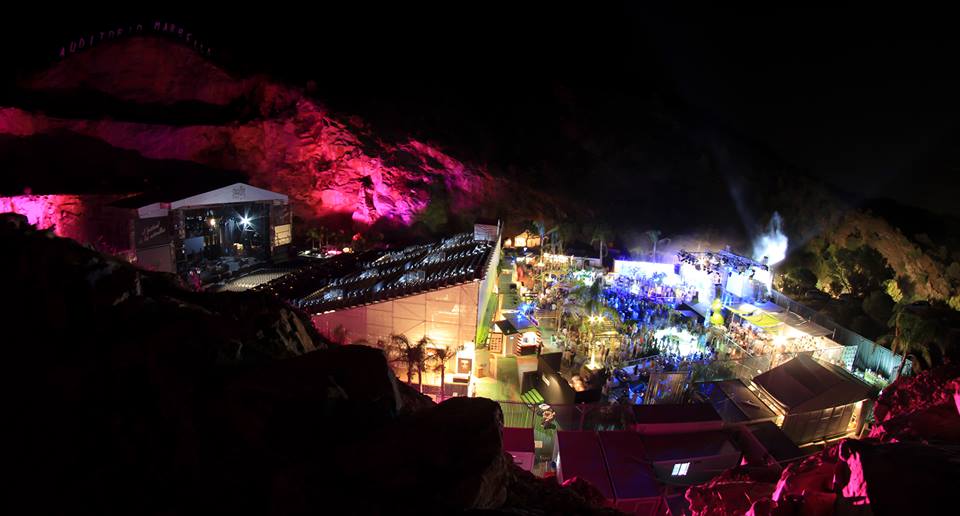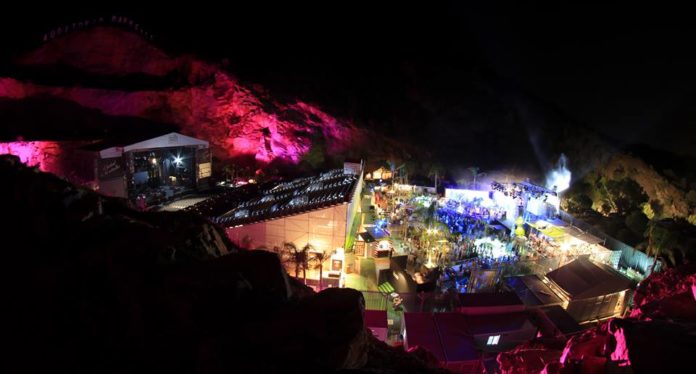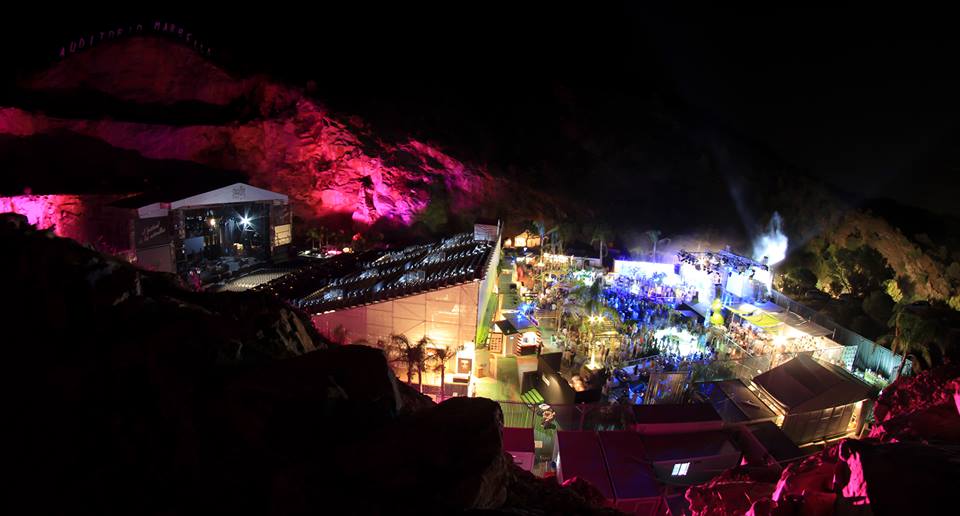 La zona lounge dello Starlite Festival sarà quest'anno ulteriormente arricchita con eventi di calibro, che si aggiungono ai 20 grandi concerti in programmazione nell'arena principale.
The Tutsies aranno gli artisti incaricati di rompere il ghiaccio il 22 luglio, giorno dell'inaugurazione dell'area lounge. A partire dal giorno seguente, il 23 luglio in cui si inaugura ufficialmente lo Starlite Festival, ogni serata sarà una serata da non perdere.
Il bailaor Curro de Candea, il chitarrista John Scott, il gruppo di Madrid Capitan Mandarina, il gruppo disco funk The Groovies, Noah Francis Johnson (collaboratore di Lenny Kravitz e Jamiroquai) o lo spettacolo I Tre Tenori sono solo alcuni degli eventi gratuiti proposti all'interno della zona lounge dello Starlite Festival.
Lo spazio Starlite Lounge sarà infine lo scenario ideale di esposizioni d'arte, passerelle di moda ed eventi enogastronomici. A partire da mezzanotte e mezza l'area diventerà Starlite Disco, per ballare sotto le stelle in una atmosfera che non dimenticherete.