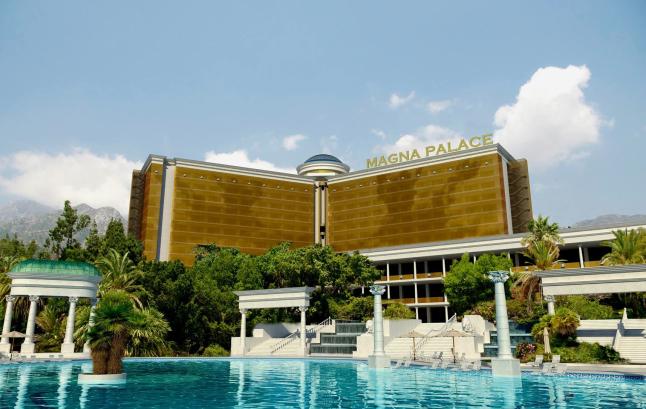 Il gruppo internazione Magna Hotels &Resort che acquistò nel 2012 l'hotel 5 stelle Don Miguel di Marbella, costruirà l'anno prossimo un nuovo stabilimento.
Queste le immagini dell'attuale complesso e di come diventerà: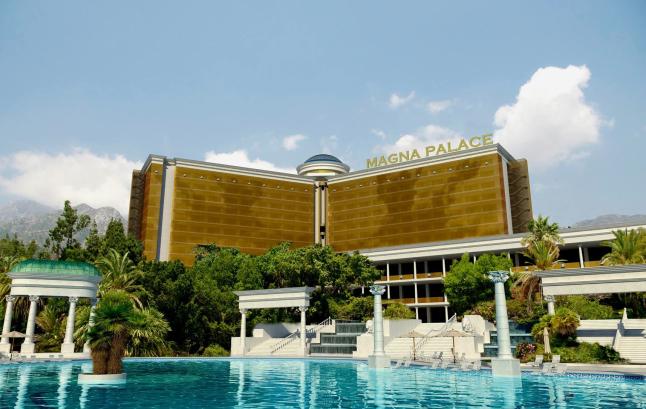 El grupo internacional "Magna Hotels &Resorts", que adquirió en el 2012 el cinco estrellas "Don Miguel", en Marbella, -cerrado en el 2004 tras un ERE que afectó a unos 240 empleados- ha anunciado hoy la construcción de un nuevo establecimiento hotelero de lujo en la localidad en el 2014.
La compañía ha informado en una nota de que ya ha comunicado a la alcaldesa de Marbella, Ángeles Muñoz, su deseo de construir el proyecto en el menor tiempo posible, para lo cual "el diseño se dividirá en 16 subproyectos".
El grupo internacional también ha informado de que la ingeniería y el documento de licitación se encuentran en su "última etapa de preparación" y que el anuncio del concurso se producirá en enero del 2014.
La construcción del "Magna Palace Hotel" comenzará en el segundo trimestre del 2014 y se prevé su finalización para el 2015 ó el 2016, y durante el período de construcción se espera crear unos 1.500 puestos de trabajo y otros 600 permanentes una vez que "el hotel empiece a ser operativo".
La nota señala que el "Magna Palace Hotel" logrará los "más altos estándares" en la industria de la hostelería, y tendrá un concepto arquitectónico basado en la cultura del Imperio Romano.
"Magna Hotels and Resorts SL" es miembro del "Magna Group of Companies", grupo que incluye diversas empresas y fundaciones con capital internacional y fue constituida en el 2012.