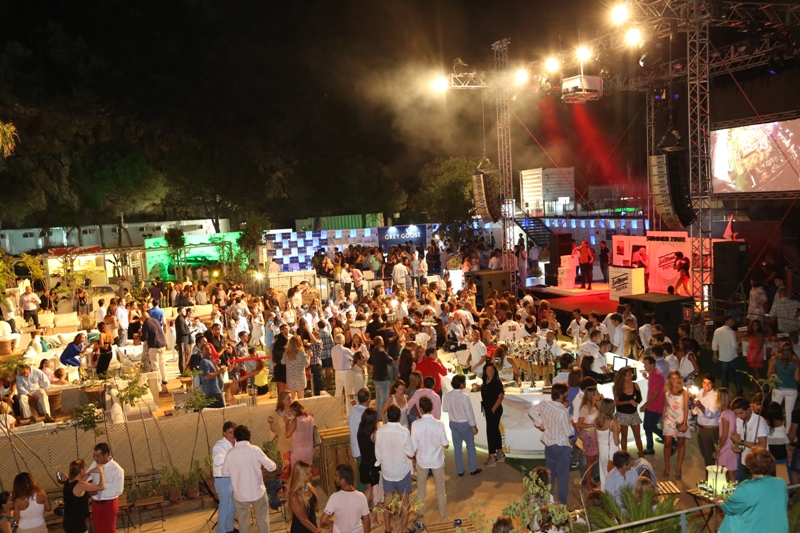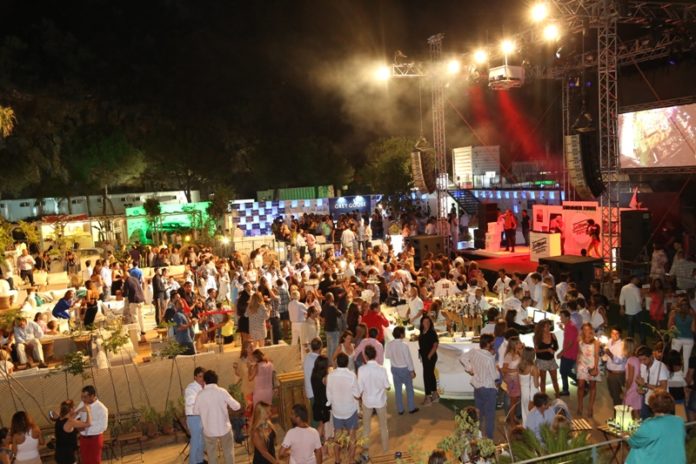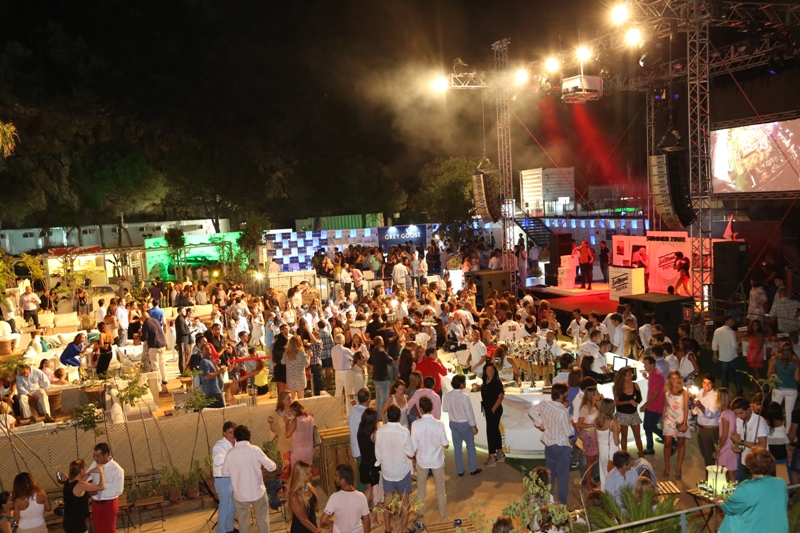 Si è conclusa sabato sera, con una "gran fiesta de despedida", la terza edizione dello Starlite Festival, un evento che si è consolidato come uno dei più importanti non solo in Spagna ma anche in Europa.
Sono stati davvero molti gli artisti di fama internazionale che sono saliti sul palco della Cantera de Nagueles a Marbella tra i quali ricordiamo Julio Iglesias, Dani Martin, Alejandro Sanz, Ricky Martin, The Beach Boys, Chucho Valdés, Albert Hammond, Pet Shop Boys, Josep Carreras e Ainhoa Arteta, Marta Sánchez e Gloria Gaynor, Sergio Dalma, Otra Noche Movida, Rosario, Tom Jones, Kool and the Gang e Tributo a ABBA.
Alcuni di questo artisti, come per esempio Alejandro Sanz e Ricky Martin, hanno scelto Marbella per il loro unico spettacolo in Spagna nel 2014.
Non solo stelle su palcoscenico, ma anche in platea. Dagli Stati Uniti sono arrivati Mia Farrow, Carlos Slim, Sylvester Stallone, Jason Statham, Wesley Snipes, Valeria Mazza e Kellan Lutz, accompagnati da Antonio Banderas che li ha voluti come ospiti nella anteprima nazionale de film I Mercenari 3 e durante lo Starlite Gala. In ordine sparso abbiamo visto politici e personaggi dello spettacolo e della cultura tra cui: José María Aznar e Ana Botella (Sindaco di Madrid), la Baronessa Thyssen, Mario Vargas Llosa, Eugenia Martínez de Irujo, Ágatha Ruíz de la Prada e Pedro J. Ramírez, Beatriz de Orleans, Paloma Cuevas e Enrique Ponce, Manuel Díaz `El Cordobés´, Patricia Rato, Anne Igartiburu, Pablo Ibáñez, el Hombre de Negro, Alejandra Prat e José Manuel Alcaraz, Pasión Vega, Ana Torroja, Carmen Lomana, Helen Lindes, Hiba Abouk, Sergio Scariolo, Martin Demichelis e Evangelina Anderson, Manolo Santana, Natalia Sánchez y Marc Clotet, Elena Tablada, Lara Dibildos, Marisa Jara, Remedios Cervantes, Raquel Revuelta, Raquel Rodríguez, Hubertus de Hohenlohe, Ana Obregón, Fiona Ferrer, Vicky Martín Berrocal…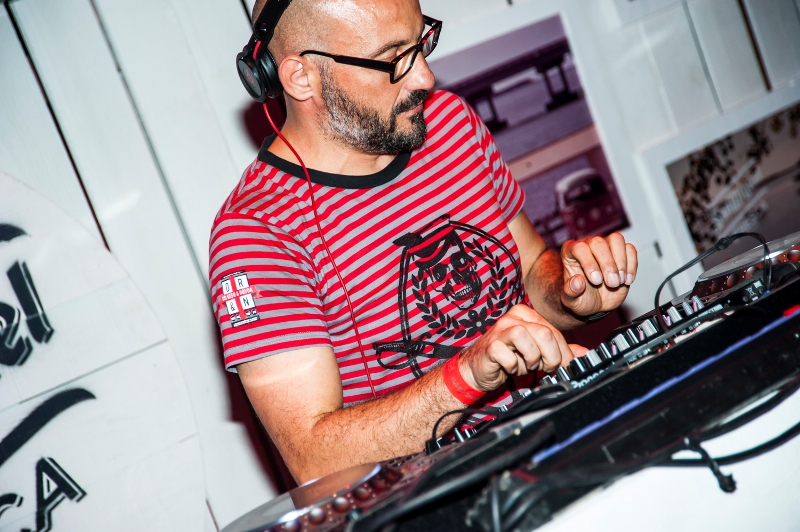 Vivimarbella.com è stato l'unico organo di informazione in lingua italiana accreditato per coprire il festival in Spagna ed in Italia: a tutto lo staff dello Starlite Festival un sentito ringraziamento e a tutti i lettori che hanno seguito le news sullo Starlite Festival nel nostro portale un arrivederci al 2015!