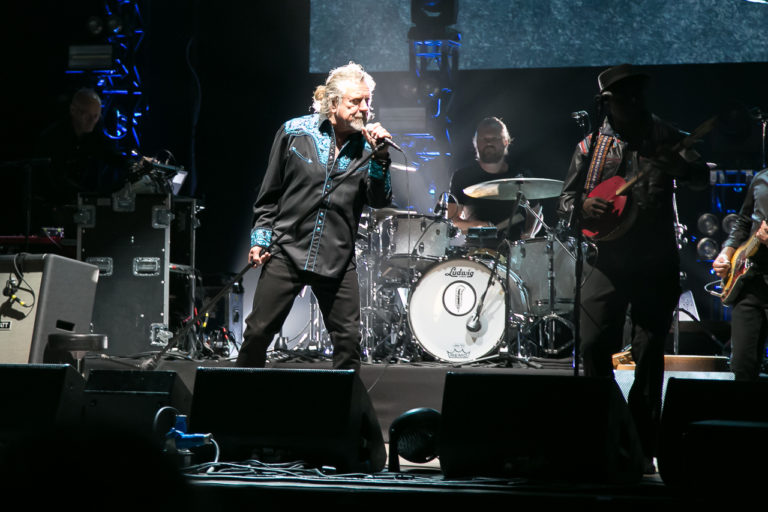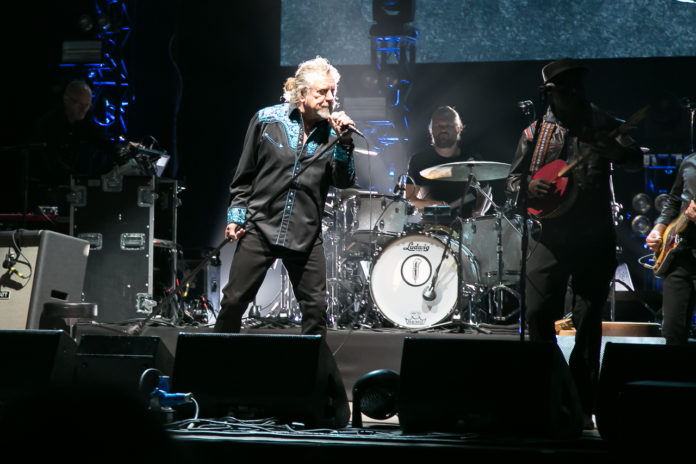 Un artista internazionale del calibro di Robert Plant ha inaugurato l'edizione 2016 dello Starlite Festival, di cui anche quest'anno ViviMarbella.com è media partner.
Con la sua voce roca e dal timbro inconfondibile, Robert Plant ha fatto vibrare le pareti rocciose della Cantera di Nagueles che, con la sua perfetta acustica, ha fatto da cassa di risonanza per un concerto memorabile.
L'artista ha iniziato il suo show con una canzone intima come "Poor Howard", ma già dalla successiva "Turn it up" il pubbico non ha potuto fare a meno di alzarsi in piedi e ballare al riomo del rock and roll di Robert e della sua band, The Sensational Space Shifters.
Robert Plant ha intervallato canzoni proprie con quelle dei Led Zeppelin, come "Whole lotta love", "Black Dog","Rainbow", "What is" o "No place".
Il concerto è stato un viaggio tra ritmi africani, blues, rock and roll, folk ed anche flamenco, visto che con la canzone "Babe" il chitarrista della band ha imbracciato la chitarra spagnola "en el mas puro estilo flamenco". Robert, acclamato dal pubblico, è tornato due volte sul palcoscenico ringraziando i presenti e sottolineando il luogo meraviglioso in cui ha avuto il piacere di suonare.
Il concerto è stato preceduto da una spalla di eccezione, il compositore e chitarrista spagnolo Ricardo Marín, che vanta collaborazioni con Manolo García, David Summers, Miguel Ríos o Raimundo Amador, mentre nel after party è stato il turno del DJ venezuelano  Andrés Badler.