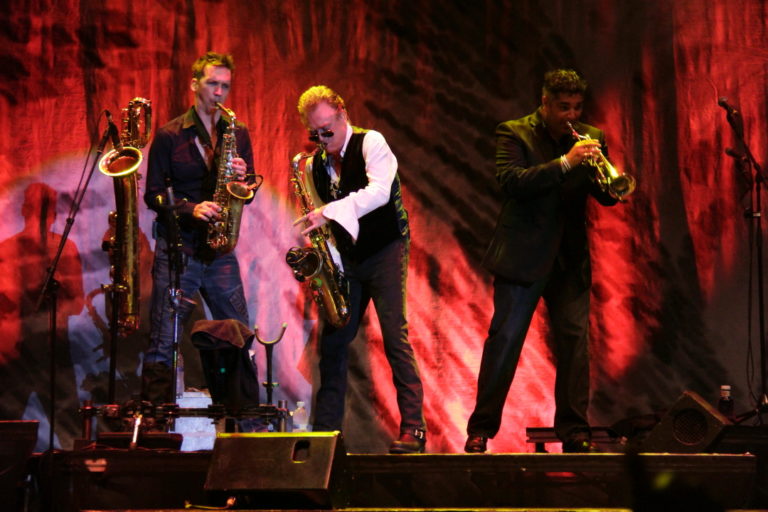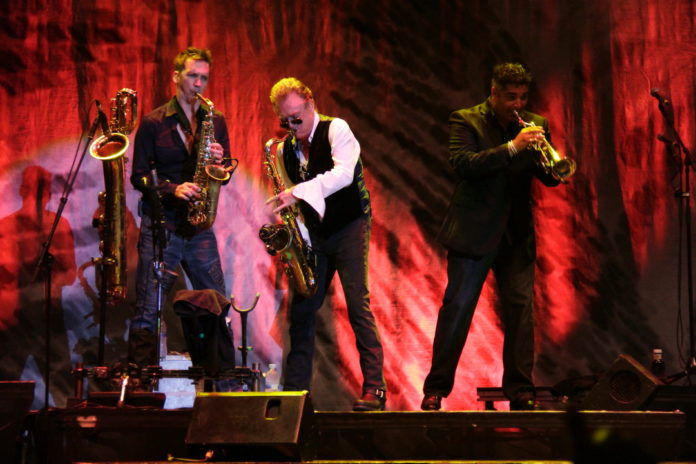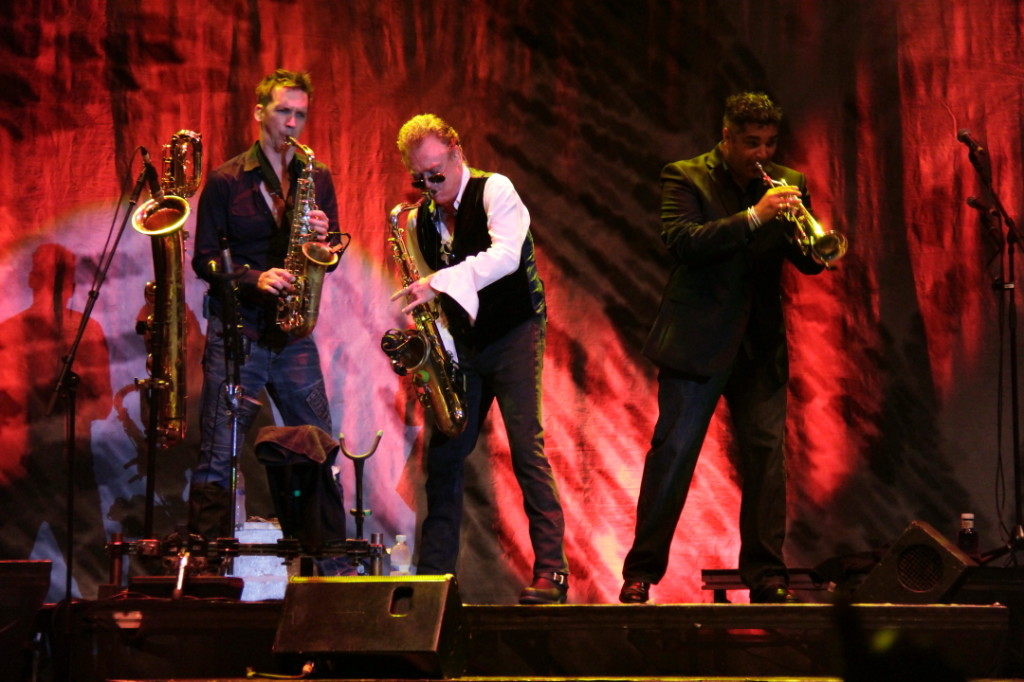 Folto pubblico per l'unica data del tour internazionale degli UB40 in Spagna, che hanno scelto Marbella e lo Starlite Festival per una esibizione che ha fatto ballare al ritmo di musica reggae.
Il gruppo di Birmingham, salito sul palco alle 10.15, ha interpretato alcuni pezzi del loto ultimo album che uscirà tra qualche settimana oltre ad alcuni classici come "One in ten", "Wear U to the ball", "Madame Madusa" o "Boom shacka".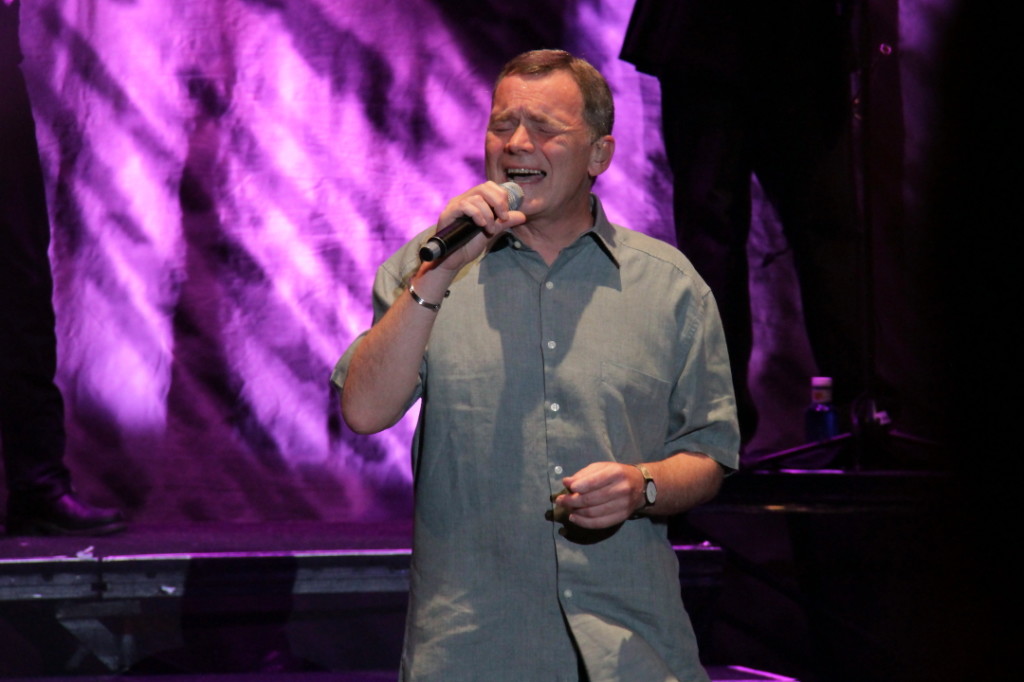 In una splendida notte di luna piena, gli UB40 hanno salutato il pubblico (moltissimi i turisti inglesi che non hanno voluto mancare al'evento) dicendo che " se qualcuno non vuole ballare, deve pagare due volte il biglietto" introducendo un altro dei loro classici: "Homely girl"
Ovazione del pubblico alle note di "The way you do" e "Cherry oh baby" prima dell'uscita di scena e dell'immancabile bis, che si è concluso con la celeberrima "I can't help falling in love with you".
Quello degli UB40 è stato il penultimo concerto dello
Starlite Festival
che si concluderà il 24 agosto con un altro evento di rilievo: il live di David Bisbal, uno degli artisti spagnoli di maggior successo internazionale (più di 5 milioni di dischi venduti in America Latina e Stati Uniti) e che, come per gli UB40, sarà a Marbella per l'unica data spagnola del tour 2013. Da non perdere!