Porta Mondial and Porta Mallorquina are looking for franchise partners in the Canaries and Balearic Islands.
Spain is the most popular tourist destination in Europe, and in Mallorca alone in 2018 more than 14 million tourists visited Mallorca making it another record year. Attractive tourist destinations are also interesting real estate locations, as here the market is determined not only by the domestic demand, but also by solvent foreign investors.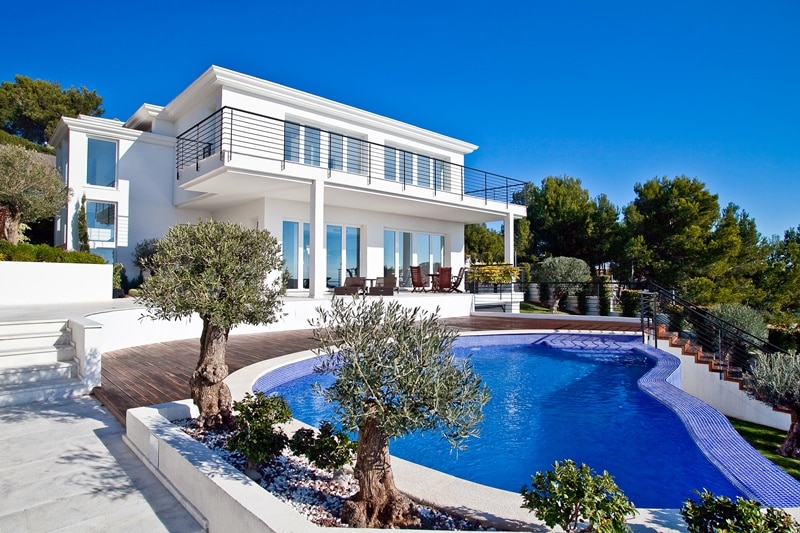 The real estate franchise system Porta Mondial with its "Porta Mallorquina" brand, has been active in Mallorca since 2005, and with ten locations the broker chain is one of the largest providers of holiday real estate on the island. The individual real estate shops are operated either by the company itself or managed by independent franchise partners. This system has also been active in Tenerife and Ibiza for many years. With the booming real estate markets in the Canaries and Balearic Islands, Porta Mondial continues to expand and is looking for committed entrepreneurial personalities to join the franchise system.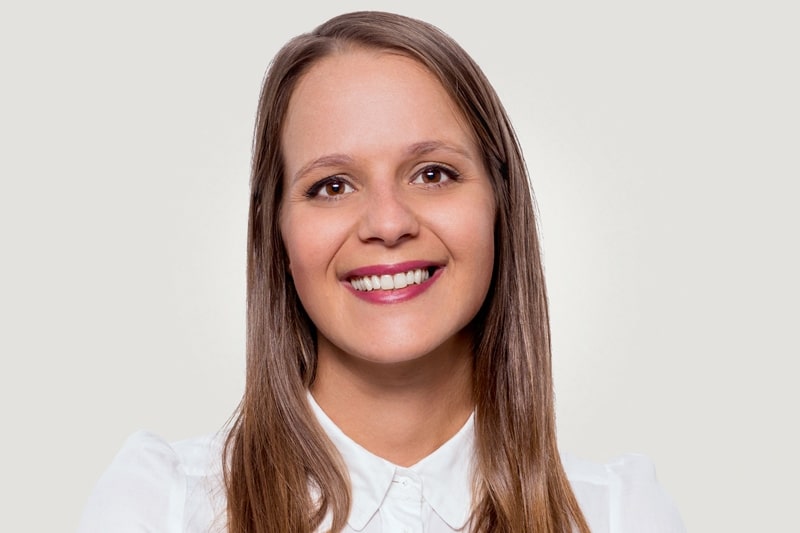 Porta Mondial Expansion Manager Josephine Jonas about the career opportunities which can arise from a licensing partnership with Porta Mondial and Porta Mallorquina:
"Our franchise offer is unique on the market, because from the very first day  we supply customer inquiries to our partners and supply an attractive start-up portfolio of properties"
Starting with Porta Mallorquina, Porta Mondial founder Joachim Semrau used the Internet as a sales channel right from the start, which is why his brands still offer a significant competitive advantage today.
"In Google, our brands rank among the sites with the highest visibility ratings",
Josephine notes with satisfaction.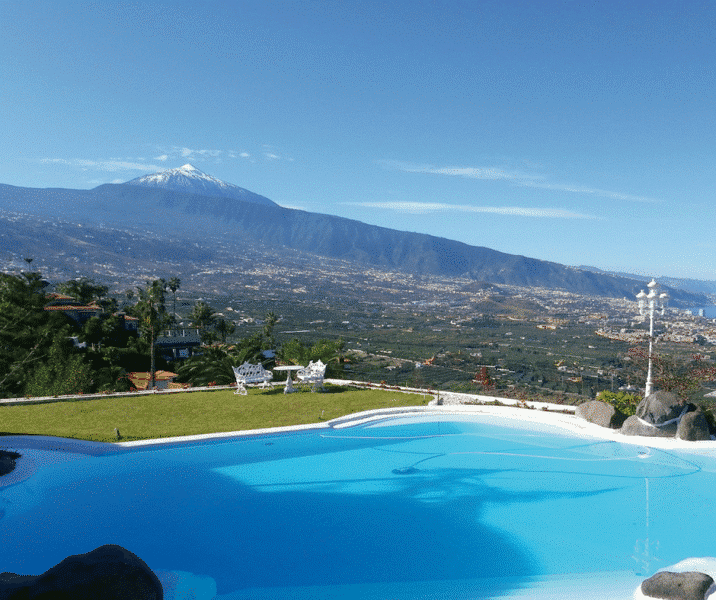 The conditions are location-dependent. If for example, an already-established location with shop and team in Mallorca is taken over, the initial investment is correspondingly higher than if a new sales area is developed.
You do not have to be a qualified real estate agent for Porta Mondial, and here Josephine Jonas attaches more importance to the personality: "A good salesperson is not product bound". The franchise partners are taught the necessary know-how from training courses, and in addition the head office in Palma takes over many customer services and thus enables the partners to work more freely. Josephine Jonas: "Nobody makes money with administration, but it has to be there and the head office takes care of countless back-office tasks."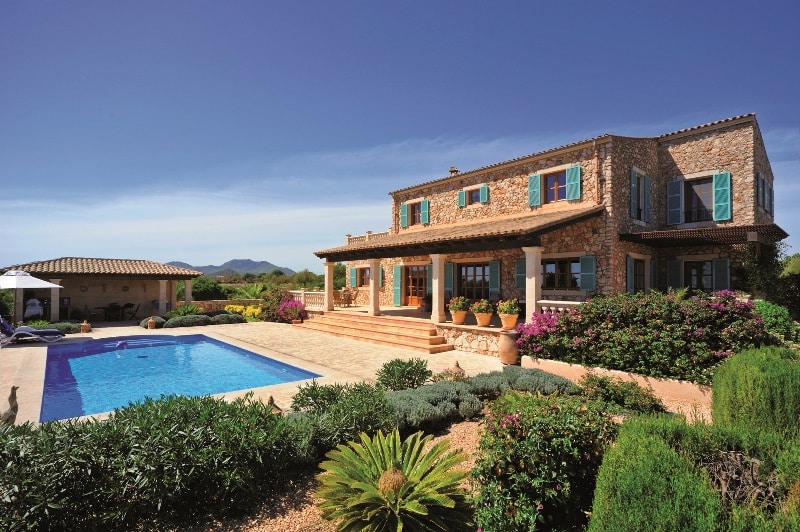 This is a business model which pays off, and in many regions in Mallorca franchise partners have already successfully completed their first business year.
More information about the franchise system can be found on the website of the parent company Homes & Holiday AG, a holding company under which all individual brands were merged in 2018 and which has been listed on the stock exchange since July last year.