This week, as part of Casino Admiral Trophy Tennis Tournament, ViviMarbella had an exciting opportunity to talk to AnyTech365 – one of the leading European PC and Internet Help and Support companies.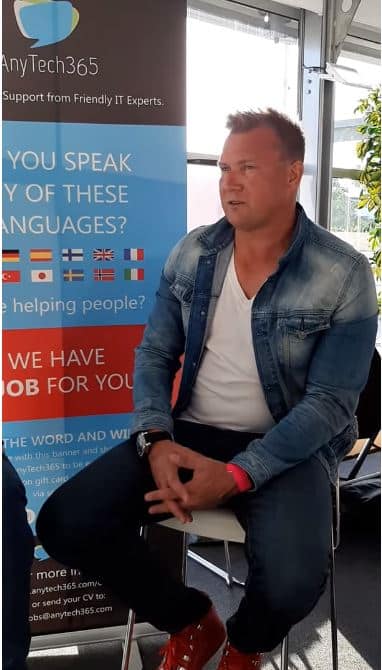 This is the interview
of
AnyTech365's Founder and CEO, Janus R. Nielsen.
AnyTech365 was founded in Marbella in 2014 by a team of Internet and security software experts with many years of experience in starting and managing multiple highly-successful companies. The company prides itself on being able to provide high-quality and friendly technical support for every-day computer users and small businesses from any country and in any language.
On March 1, The Financial Times included AnyTech365 in its 2019 FT1000 ranking – the prestigious list of Europe's fastest growing 1000 companies. Impressively, the company was ranked 27th out of the top 1000 fastest growing companies and the 2nd in all of Spain. 
AnyTech365 sponsors the Casino Admiral Trophy Tennis Tournament played this week at Puente Romano, as well as the VIP area which serves as a platform for unique musical entertainments for a very exclusive audience.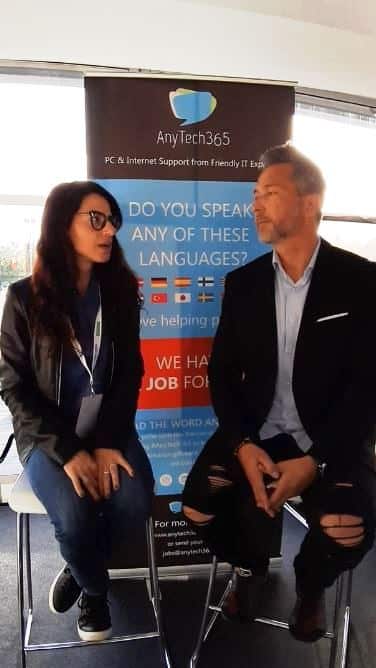 This is the interview of AnyTech365's COO, Eric Bertin.