The possibility of spending vacations in space is getting closer. Large international companies join the vision of lunar tourism in the short term and they will share it at the reference event about space tourism, SUTUS 2022, on September 28, 29 and 30 at Les Roches Marbella.
So far the trips proposed consist of circumlunar trajectories inside a spaceship located about 100km from the moon or on the other hand, in a moon landing, in which tourists can land on the Moon itself.
According to Boris Otter, President and Founder of Swiss Space Tourism, thanks to space companies such as Blue Origin, Virgin Galactic, SpaceX, Axiom Space, among others, it is possible to fly closer to the frontier of Space and even cross it through the Karman Line, located 100 km high.
That is why, for Otter, we are definitely facing a reality very close to considering space tourism as one more option when planning new trips and destinations. Specifically, its SST-6 Space project aims to promote space tourism in the world and its access to the largest possible number of people.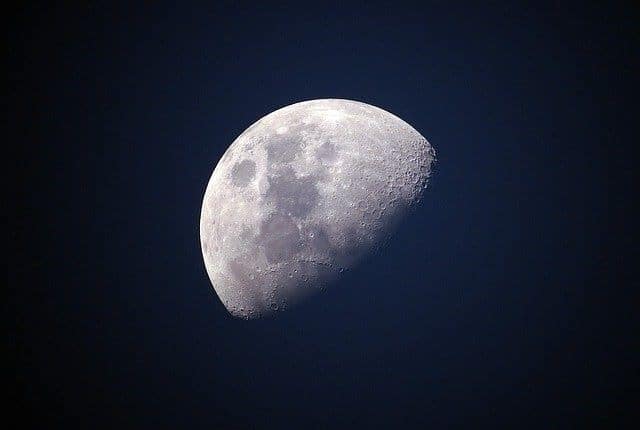 The SST-6 Space Project
The Space Project SST-6 (Swiss Space Tourism-6) consists of the organization and execution of a suborbital flight, as part of a scientific and educational program aimed at encouraging children around the world to pay more attention to space and related sciences.
A total of 5 places will be put up for sale for those members interested in filling the spaceship. The sixth seat will be occupied by the mission commander, Boris Otter, who will supervise the various scientific and educational experiments such as the study of symptoms related to space sickness, the impact of the general vision effect when returning to Earth, the effect of weightlessness for a period of 3-4 minutes, among others.
On the other hand, the main objectives of Swiss Space Tourism-6 are to support scientific research in the space field, to promote space tourism in the world and its access, as well as to make members aware of the ecological aspect, the fragility of the planet and environmental issues.
Boris Otter share his dream at SUTUS 2022
Boris Otter is the president and founder of Swiss Space Tourism. As passionate about space and space tourism, his dream is to reach it in a suborbital flight.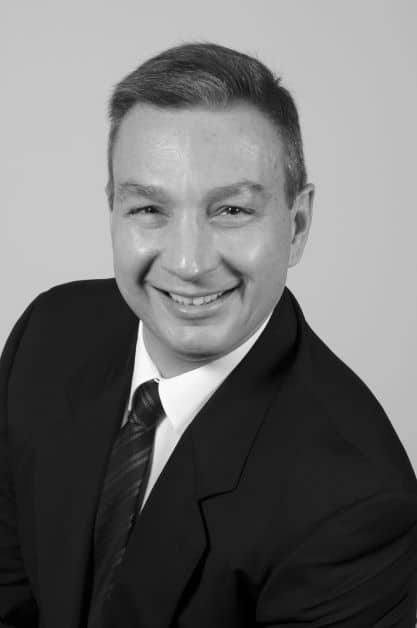 He acquired piloting knowledge at the controls of airplanes, helicopters, seaplanes and autogyros and has been deputy director of ground operations in business aviation.
He also worked as a simulator pilot for Skyguide as part of air traffic controller training. Also, private cosmonaut training in Star City, Moscow, in 2016, 2018, 2019 at the Gagarin Cosmonaut Training Center provided him with knowledge and skills to plan his own Space Mission, SST-6 ("Swiss Space Tourism -6") that intends to take off from 2023.
Boris Otter will share this ambitious dream he has had since childhood in the third edition of SUTUS, whose motto is "Tourism beyond natural borders". It will take place in a hybrid format with a first face-to-face day on September 28 at Les Roches Marbella and two virtual days, on September 29 and 30
All sessions can be followed after registering through the Medina Media Events virtual platform. In it, attendees will be able to schedule video meetings with other participants and speakers, in addition to visiting exclusive online demos.
SUTUS 2022 is promoted by Les Roches Marbella and has the support of the Ministry of Tourism of Junta de Andalucía and Tourism, Extenda, Costa del Sol Planning, Acosol and Pisces VI.