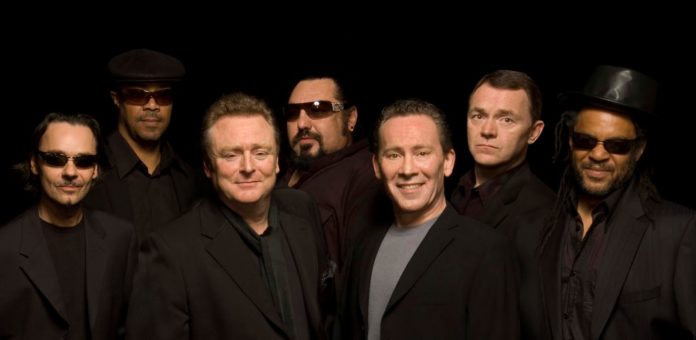 La band inglese che ha venduto più di 70 milioni di dischi, salirà sul palco dello Starlite Festival di Marbella, domani 21 agosto, facendoci rivivere emozioni stupende.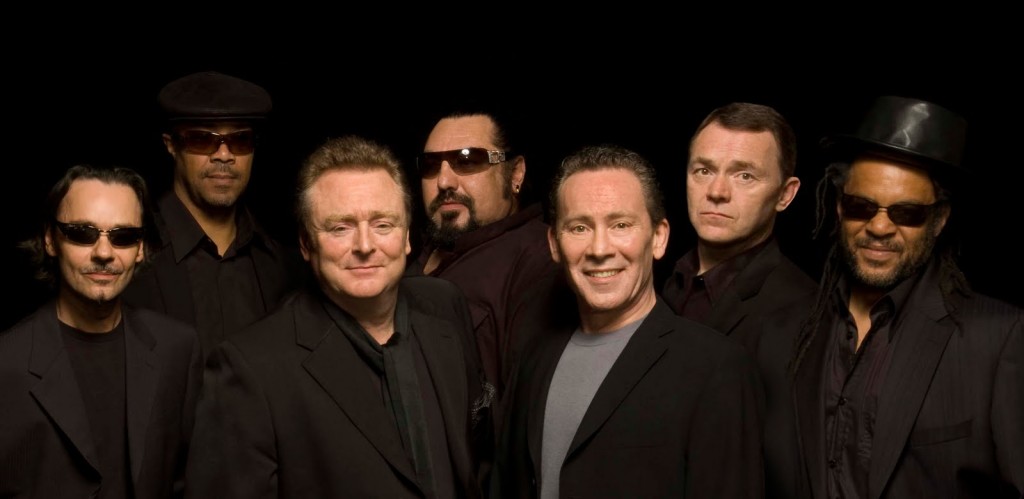 Los británicos UB40, banda que revolucionó el panorama musical de las islas con su unión de reggae y pop, demostrarán el 21 de agosto porqué han llegado a vender más de 70 millones de discos en todo el mundo durante más de tres décadas, con canciones que ya han quedado grabadas en la memoria colectiva como "Red Red Wine" o su versión del "Can't Help Falling in Love" de Elvis Presley.
Formados en Birminghan en 1978, UB40 tomaron su nombre del formulario que debían rellenar varios de sus miembros para recibir una ayuda por desempleo. Pronto, esa subvención no les haría falta, porque su debut "Signing Off", llegaría al segundo puesto de las listas de venta británicas gracias a canciones ya clásicas como "Food for Thought". Enseguida destaparon una de sus especialidades: convertir canciones ajenas en propias, trasladándolas a su particular unión de reggae y pop. El disco "Labour of Love" fue dos veces platino gracias a sus versiones de "Red Red Wine" o "Many Rivers to Cross". Durante sus más de tres décadas de vida, la banda no ha dejado de publicar discos de éxito, alcanzando la cifra de 70 millones de discos vendidos, y de girar con éxito en todo el mundo. Su último disco, "Labour of Love IV", se publicó en 2010, y podremos disfrutar de sus canciones y muchos de sus éxitos anteriores en directo el 21 de agosto, con su único concierto en España, y será como no, en STARLITE FESTIVAL.